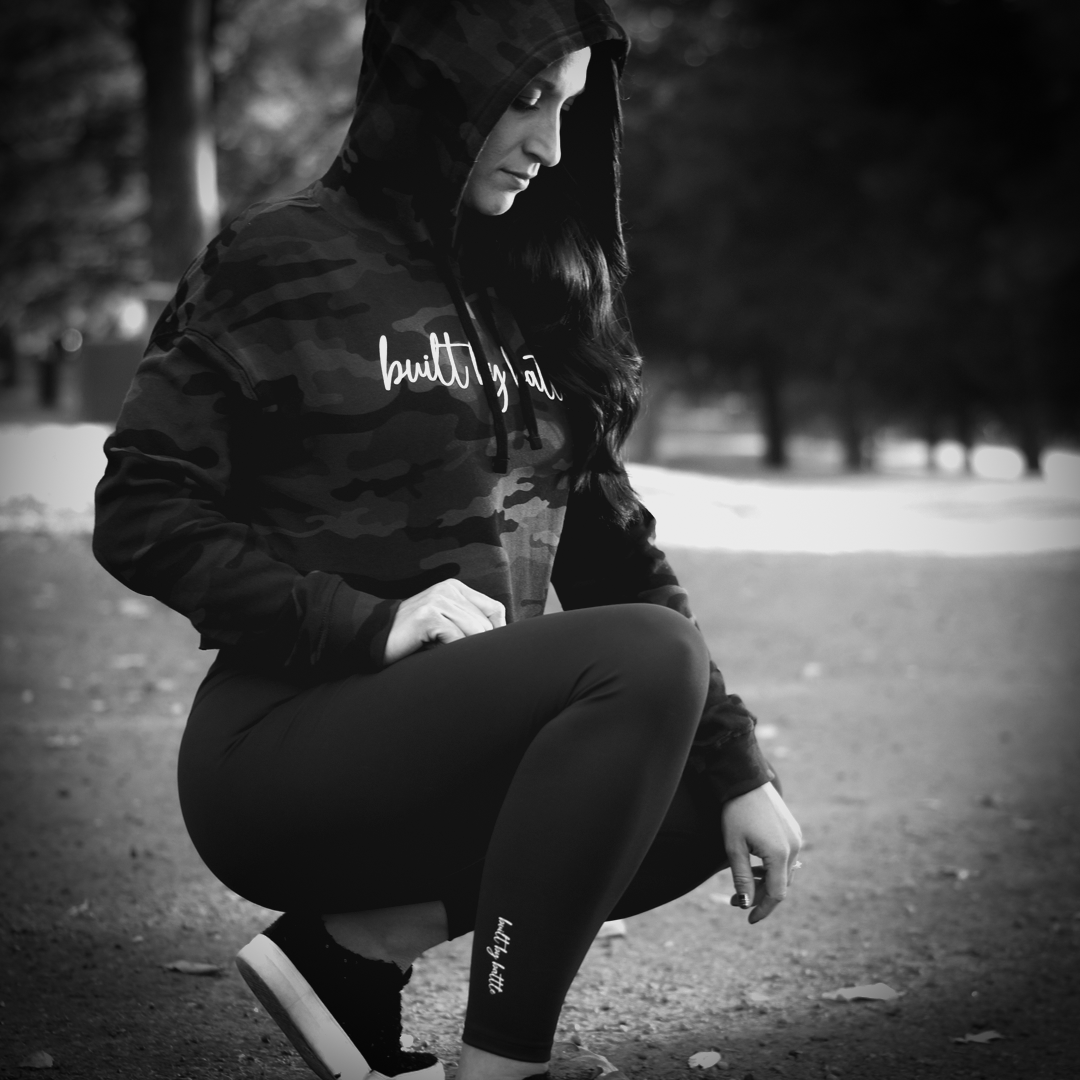 Our Mission
At Built By Battle Apparel, our mission is to empower and inspire individuals through high-quality, functional, and stylish apparel. We are committed to supporting our community of warriors by providing them with quality apparel to help them tackle whatever life throws at them.
We believe that everyone has the potential to push themselves to their limits and achieve greatness. Our goal is to help individuals unleash their full potential by providing them with the tools they need to succeed. Whether it's through our apparel, or our community of like-minded individuals, we are dedicated to helping our customers reach their goals and become the best version of themselves.
Join the Built By Battle community today and start your journey towards achieving your goals. Our mission is to inspire, motivate, and empower individuals to overcome obstacles, conquer challenges, and ultimately, achieve their dreams.
With our high-quality apparel and supportive community, you'll have everything you need to push yourself to new heights. Don't wait - start your journey with us today.
SHOP NOW